Freie Musik fuer freie Designer (10)
Immer Donnerstags: kostenlose MP3-Musik bei FontShop,
Begleitmusik für Kreativarbeiter.
Heute profitieren wir noch einmal von den unermüdlichen Recherchen des
Tonspion
. Er durchkämmt die Internetseiten ungezählter Plattenfirmen nach aktuellen Hörproben. Aus seiner Best-of-Liste zehn frische, muntere Titel von ausgezeichneten Künstlern.
Weiterlesen ...

Die aktuelle Musikauswahl ist alles andere als Hintergrundmusik. Wer konzentriert arbeiten möchte, sollte das Anhören der 10 Titel vertagen. Sitzen Sie an einer stupiden Arbeit und möchten Ihre Konzentration mit einer Dosis Adrenalin stabilisieren, dann kommt
Folge 10
unserer
Freien Musik für freie Designer
jetzt genau richtig.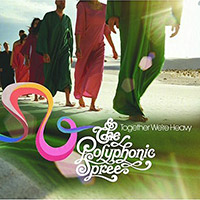 The Polyphonic Spree: »Section 12 (Hold Me Now)«
4,2 MB
Erdmöbel: »Russischbrot«
4,1 MB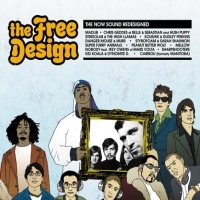 Kid Koala & Dynomite D.: »An Elegy«
6,8 MB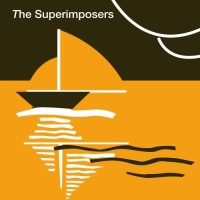 The Superimposers: »Would It Be Impossible«
5,4 MB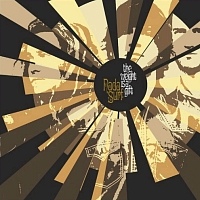 Nada Surf: »Do It Again«
5,1 MB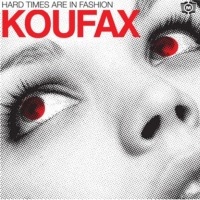 Koufax: »Why Bother At All«
3,7 MB
HAL: »I Sat Down«
6,2 MB
Hidalgo: »Stars Stripes Razor Banner«
4,9 MB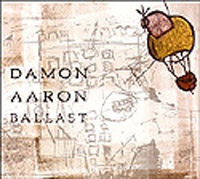 Damon Aaron: »All I Need«
3,7 MB
Hard-Fi: »Cash Machine«
4,3 MB
Herausgegeben: Do - September 1, 2005 at 02:14 nachm.
|